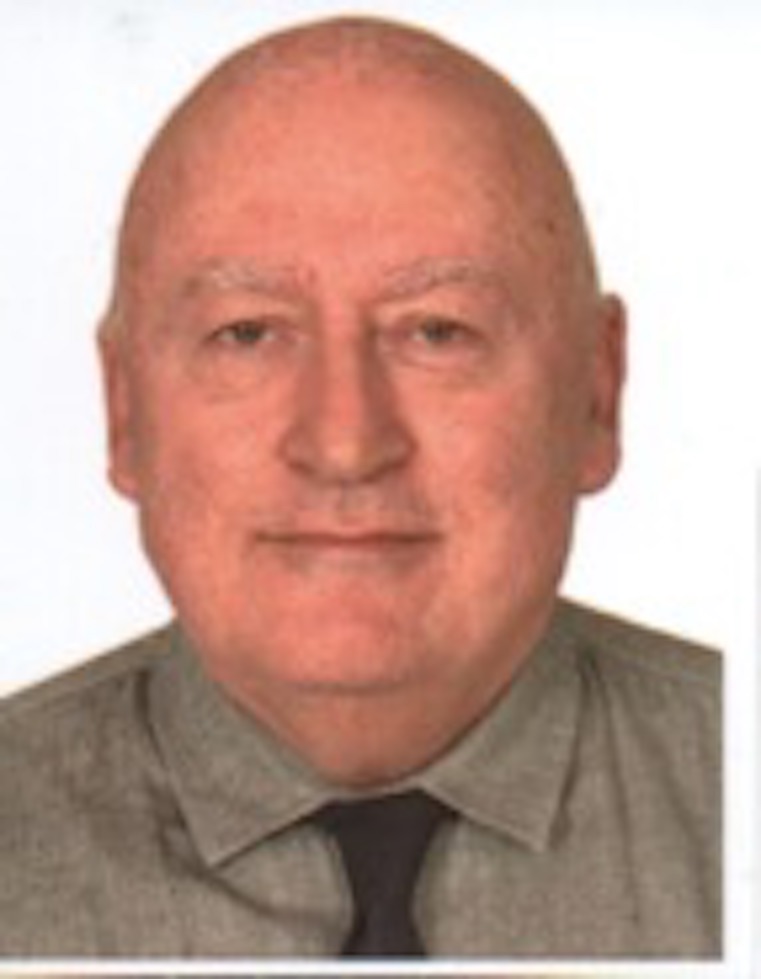 Orhan Karadogan
BSEE 1975 , METU
MSEE 1978 , METU
Since 1981, Business Development for Raytheon , Diebold , Gartner Group, Meta and finally MEIR
Fluent in Turkish, English
Speaks French, German, Arabic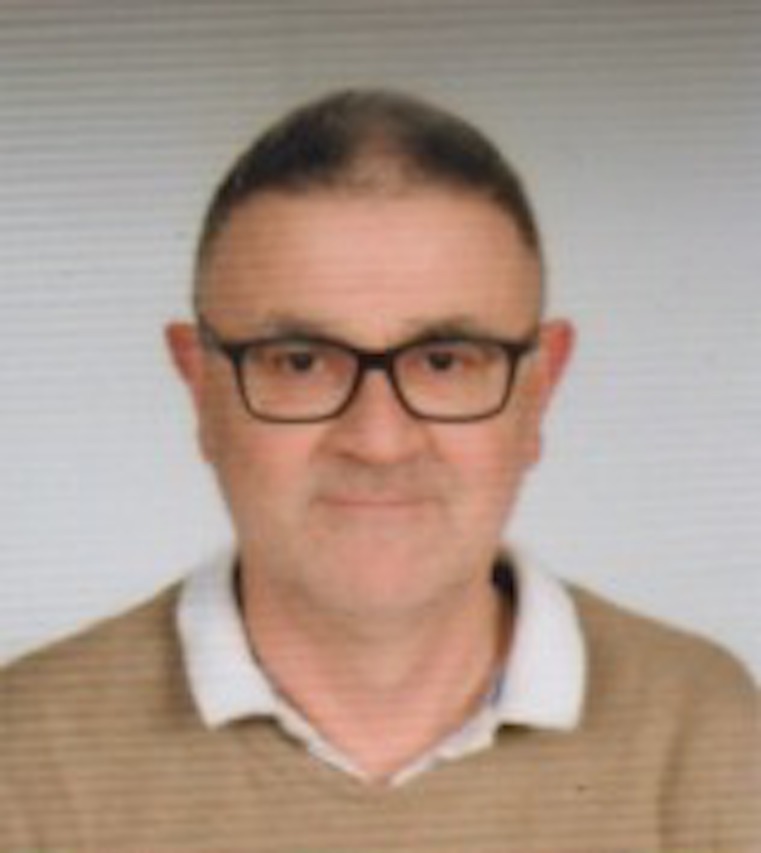 Turgay Saracoglu
METU (Middle East Technical University) Electrical Engineering – 1979.
He worked as a field and network engineer for Raytheon Data Systems, Saudia Airlines and Alhamrani Universal Company in Saudi Arabia. He continued his professional life in iF Elektronik Ltd. in Turkey as Gartner Group consultant. Currently he works in MEIR Project development in several regions of the world, mainly in Africa.
Fluent in Turkish and English, intermediate in French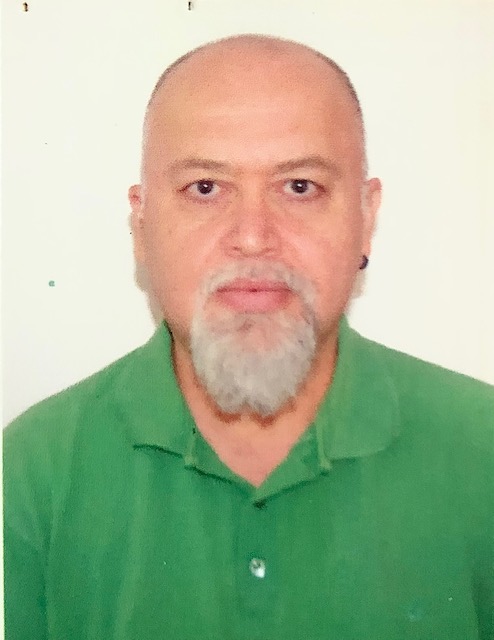 Cahit Terzioglu
Computer Engineer, BS (1986) & MS (1989) (Yıldız Technical University)
He worked education sector (Yildiz Technical University), finance sector(Yapi Kredi, KoçFinans, Banca Turco Romana-Romania), telecom sector(Turkcell, Avea)
Specialized in Banking, Telecommunications & Management Consultancy
Fluent in Turkish and English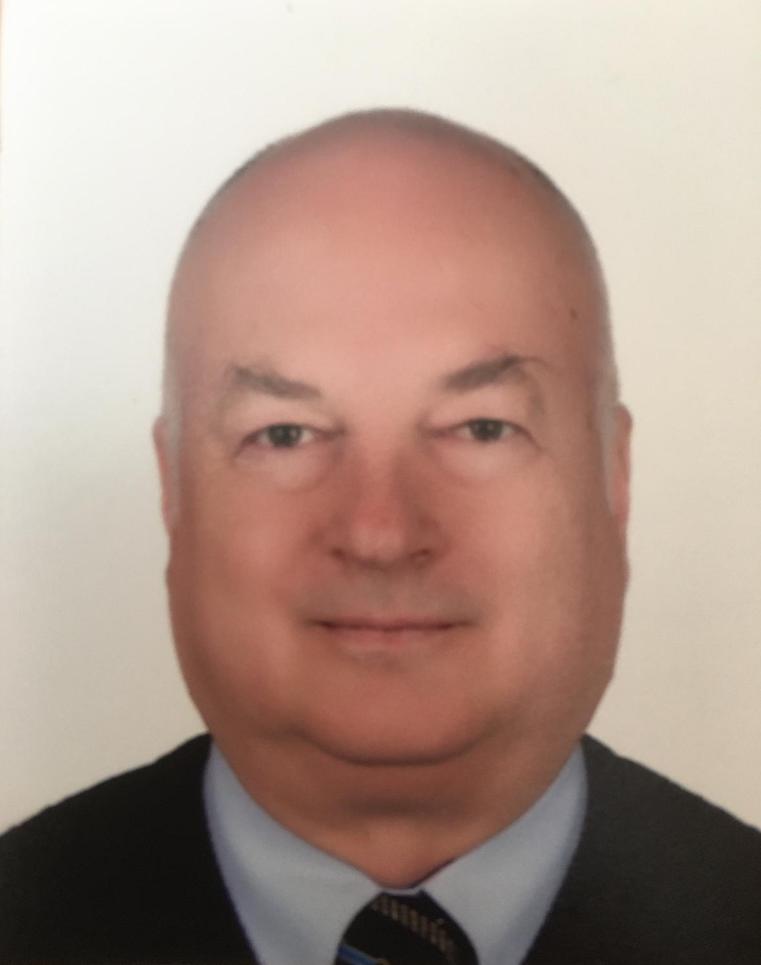 Tanju Karasoy
Tanju Karasoy graduated from METU EE in 1981, MSc degree in 1984.
Field and network engineer for Raytheon Data Systems in Saudi Arabia. Romar A.Ş. (Distributor of Epson) technical area manager in İzmir. Since 1992, owner of the Egebilser (Computer and peripheral maintenance, repair, marketing company) Technical Advisor for court of law, about illegal mobile phones, testing MEIR system in Turkey since 2011.
Fluent in English.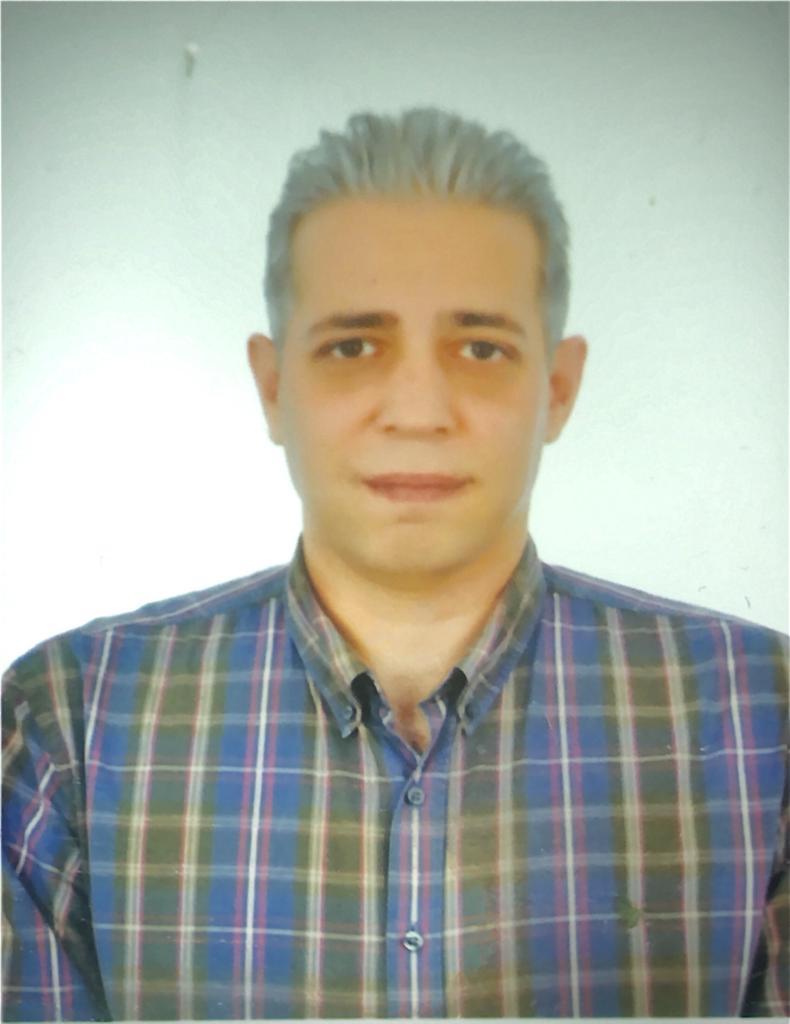 Murat Kutluoglu
Marmara University Economics faculty.
During his 25 years telecommunications career so far, he performed service sales and management activities at Siemens, Nokia Siemens Networks, Huawei and LCC Tech Mahindra.
He is fluent in spoken and written Turkish and English, intermediate in German.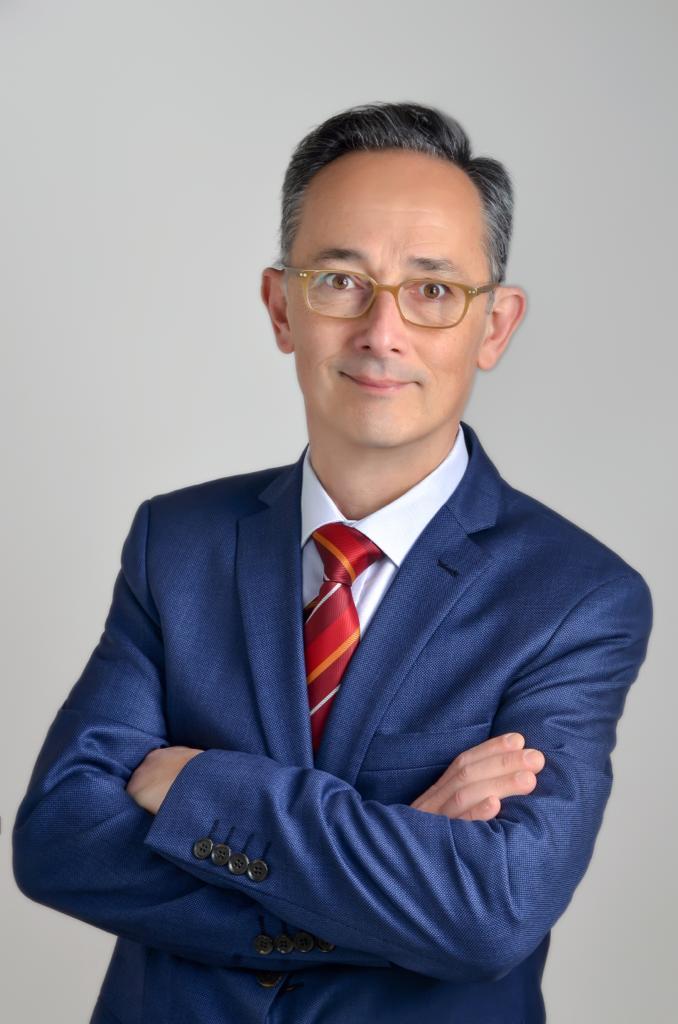 Selim Levent
Mechanical Engineer, Middle East Technical University, Ankara in 1992. Began his career in White Good Sector in Arcelik, Koç Group as Product and Business Development Manager in Technical Export Investment Projects.He worked more than 20 years for the European Metal Industry, as Sales Manager in Aluminium Group Pechiney and in Steel Group Arcelor Mittal Companies in France for all EMEA countries. 
He joined IF Elektronik Ltd. International to empower the MEIR Team for their African Development Program.
He is skilled on international business, and speaks fluently French, English, intermediate level of German and Italian.